Adventure are all about having the time of your life!
Taking you on great journeys
Pick your activity and we'll handle the rest
If event management is a concept of activities + support systems, why do you need an agent? Because we offer you services at affordable prices.
Reconnect with nature, feel its freedom and enjoy the peace and quiet. See places rarely touched by the human hand and reflect on nature's beauty.
You'll certainly remember the traditional villages, incredibly beautiful landscapes with enchanting mountains and extensive trekking areas.
Grab your vacation as early as possible and secure the best price on the market.
Discover the world with us
For those who want vacations done the right way
start to serve your's activity needs
Sekolah Petualangan Indonesia (SPIN) was born on January 22, 2015 in Jogjakarta. Today is a part of PT. JANARI WISATA TEKNOLOGI (JWT). SPIN dedicates to Education for Outdoor Activities, Ecotourism and capacity building in the field of human resources as well as meeting the needs of supporting outdoor activities.
Prime quality and customer trust are SPIN's motto to deliver high quality products. All SPIN outdoor activities packages are developed with high security standards and new technology.
The selection of locations to choose routes and natural ecosystems is carried out by a team of experts in their fields. We also use the Geographic Information System to analyze the area to be traversed including working with the surrounding community.
They are the people working to provide you the best experiences.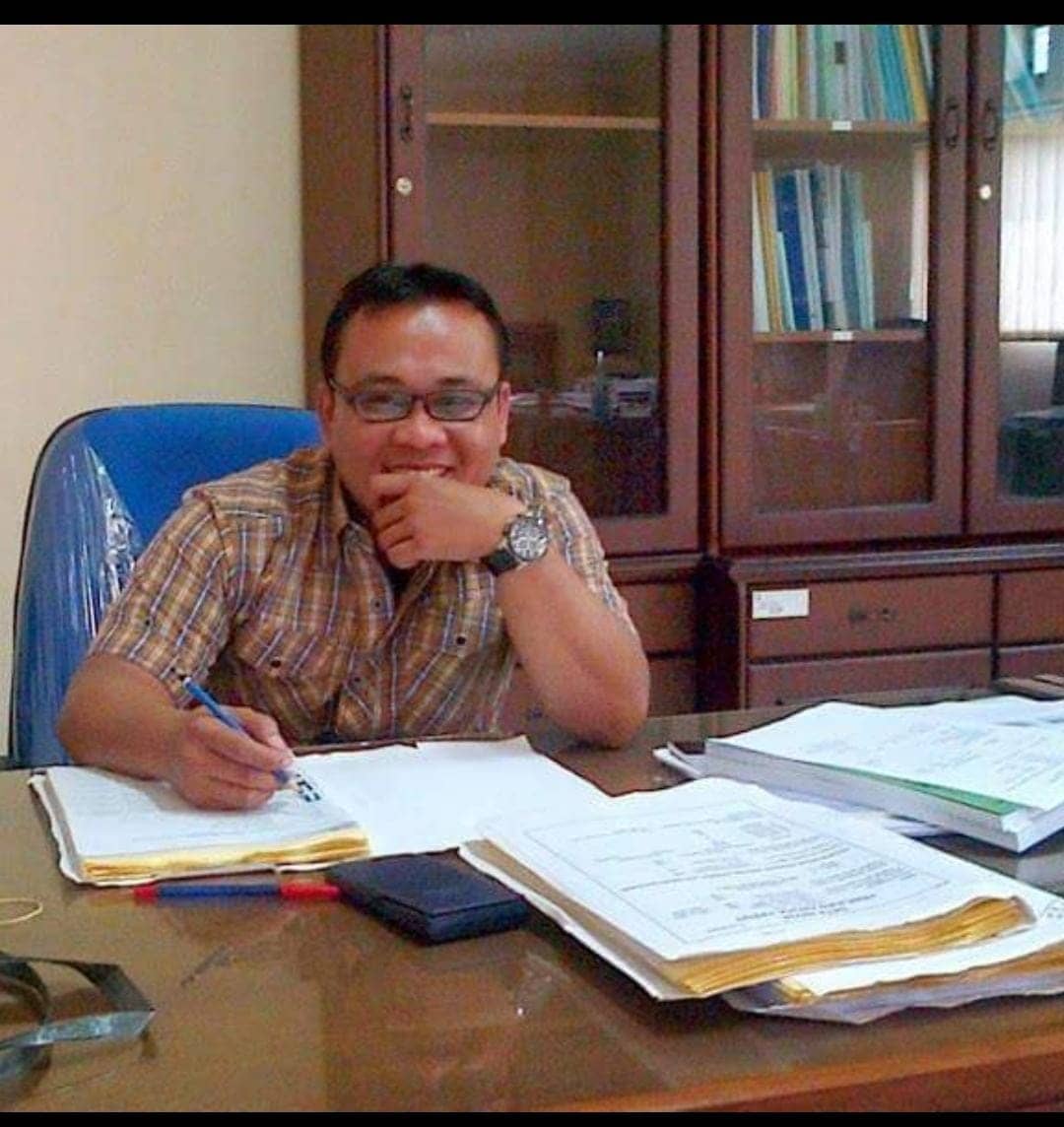 Hiker, foodie, audiophile, certified of master trainer, and passionate about industrial design. Work to provide the best activity planning so you don't have to stress about it. "You should enjoy the activity, not worry about the event's details."

Nature enthusiast, geographical lover, passionate mountaineer, and certified of tour guide. Your journey must be safe, efficient and convenient. "My mission is to create an memorable recreation because recreation has an essential role in everyone's life."

Exotic Destinations Expert
Explorer, safe guard, a specialist survivals, and certified of experiential learning. "A "special" journey just a like provide positive experiences for both travelers and hosts.I will maintain your process to get what you want on this journey.
Happy Memories from our Travelers
Our extensive expertise will make sure that yours is a SUCCESS STORY!
It was an amazing experience managing an event 'Ngopi Ala Nepa' with SPIN. They are very cooperative and supportive, well managed for both time and equipment. Everything was well prepared with contingency plan, especially during pandemic situation as we're facing now. Can't hardly wait to have next event with spin in the future. Thanks for your amazing support, SPIN. Two thumbs up.
Extra ordinary, the premiere event Arei Flagship Ramadhan was a success with SPIN. Knowledge, new friends, very informative education, clear explanations, fun and classy. Structured preparation further adds to the smooth running of event after event. Even though the pandemic is still enthusiastic about spreading benefits. Thank you for the knowledge, experience and support which will certainly be very useful in the future. Always success SPIN
We are here for you, 24/7, to help you and reply within the hour.
AGENCY LOCATION
Depok,  Sleman, Daerah Istimewa Yogyakarta 55281
MON-FRI: 10 – 17
SAT: 10 – 14
24/7 ASSISTANCE
+62 812-2724-6643